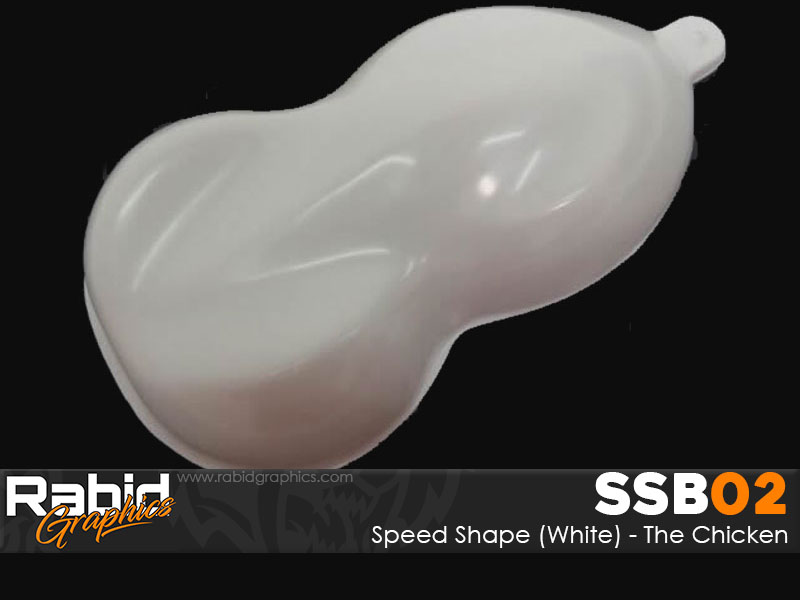 Popular
Speedshapes are speedshapes - there really isn't a lot we can say about them to make them sound cool or exciting.
What we CAN do is get the best ones we can find and offer them at a very fair price.
These speedshapes which we're calling "The Chicken" are the ones which have been widely available for years from multiple sources, so if you already have a collection of demonstration pieces you can keep going with matching samples. Why "The Chicken" - well they kinda look like a frozen chicken so we figured "Why not?"
Available in Black and White.
Speed Shape (White) - "The Chicken"
Stock Status:

In Stock

Product Code:

SSB02

Unbranded/Generic
10 or more £1.20
25 or more £1.00