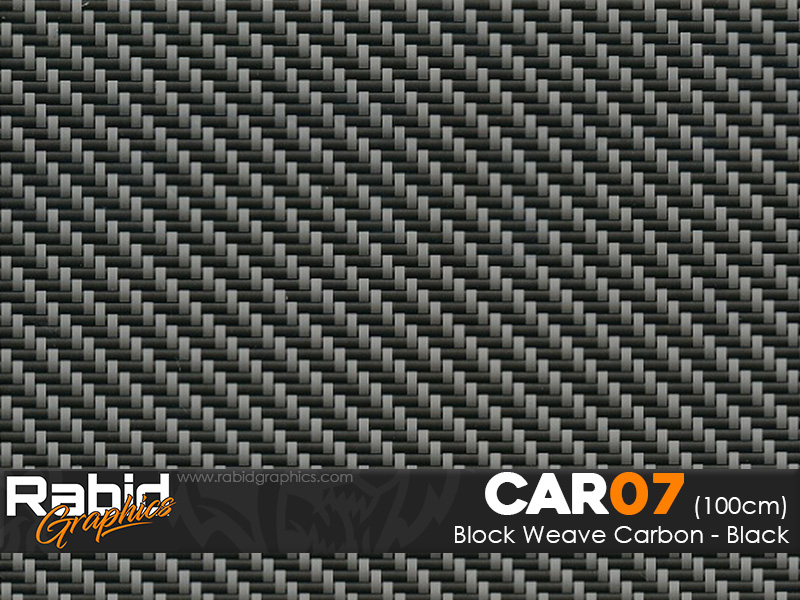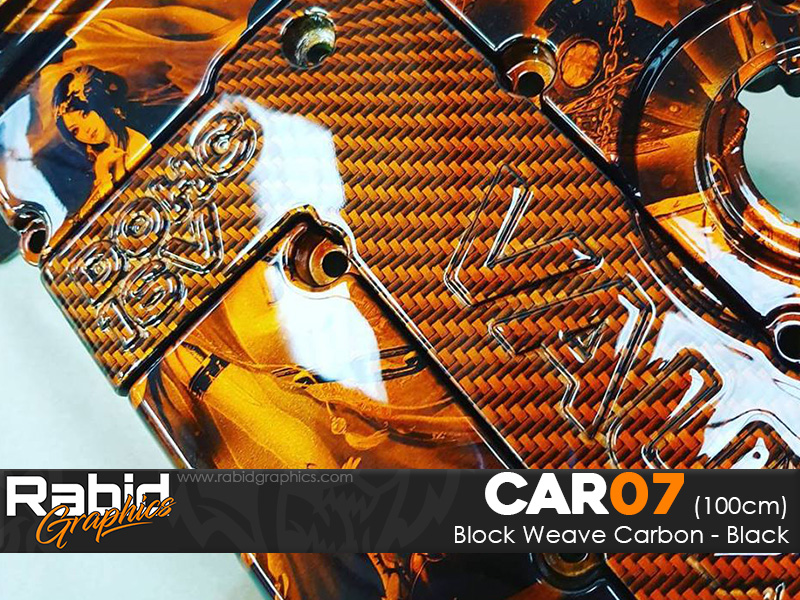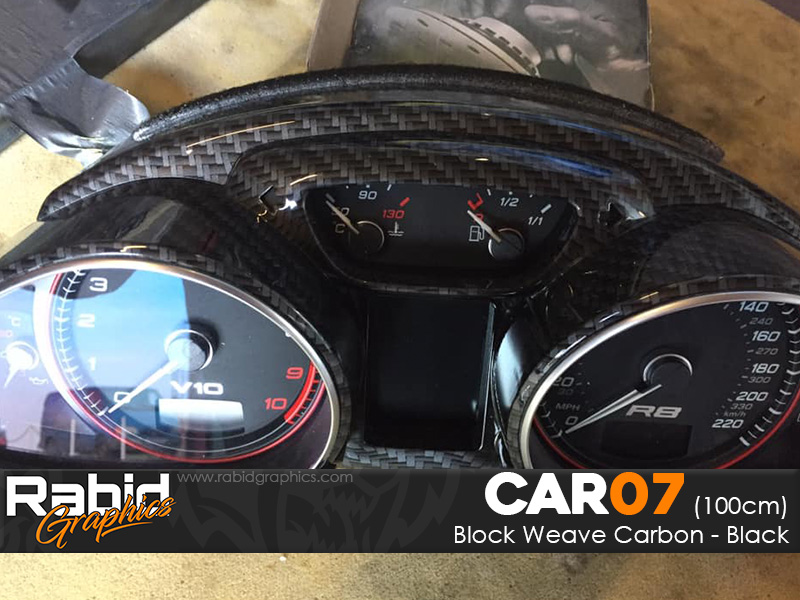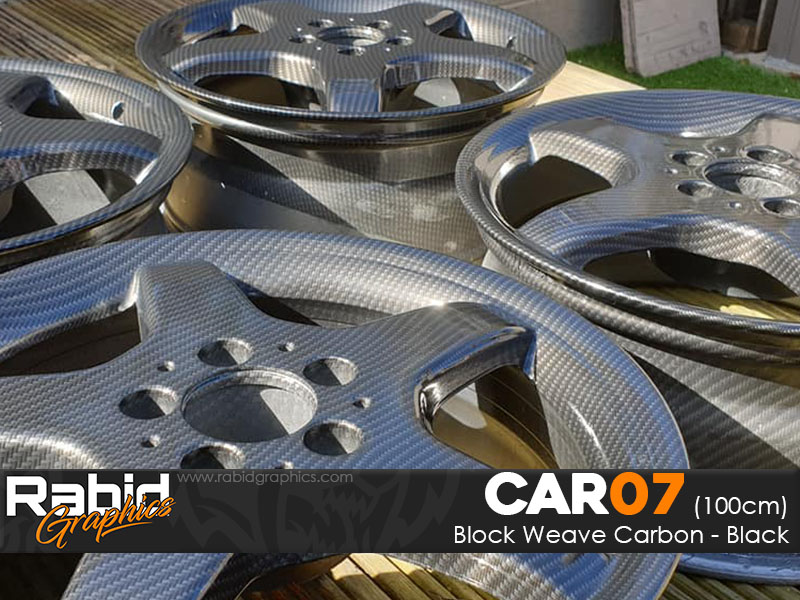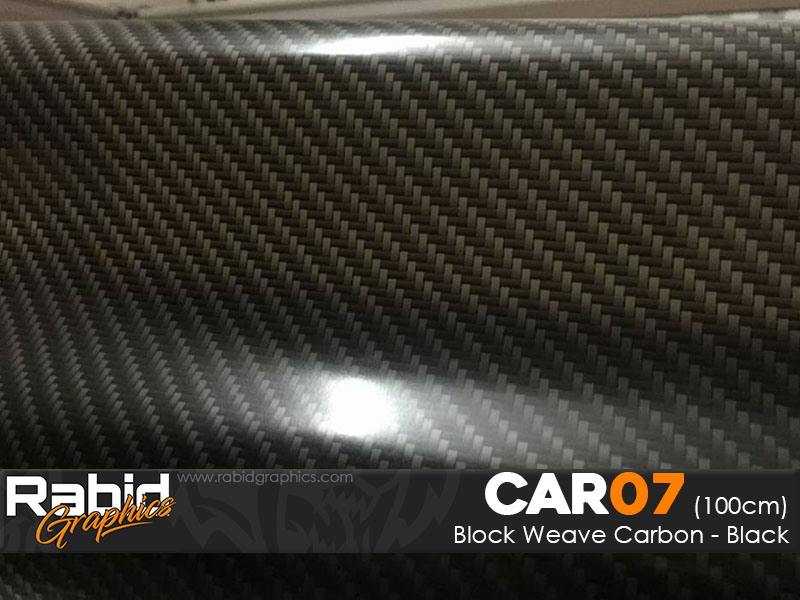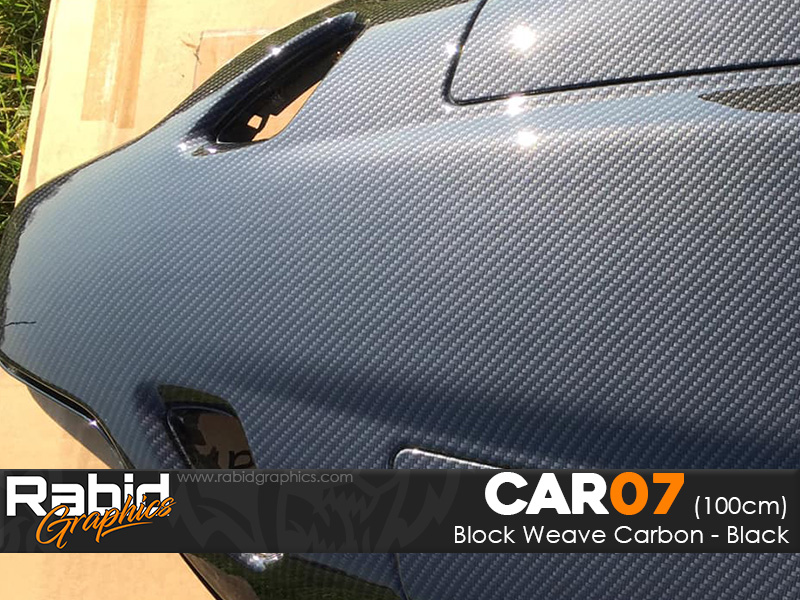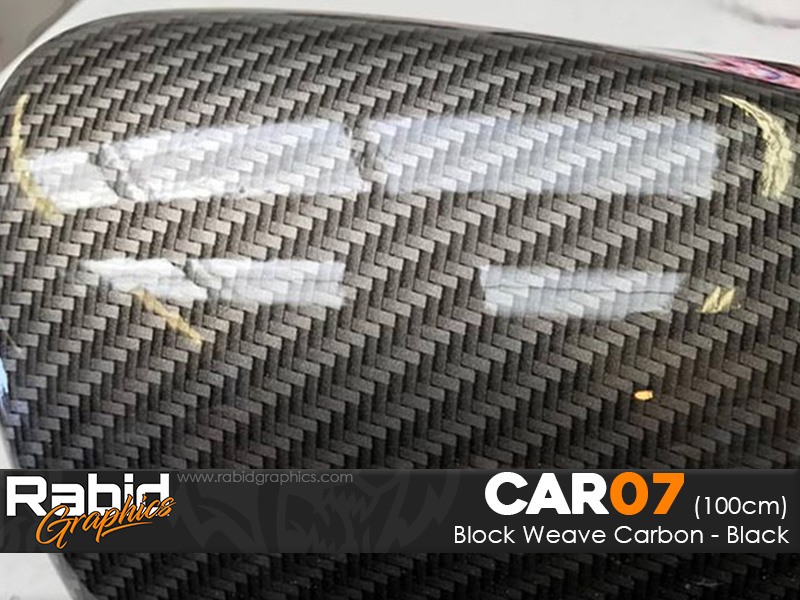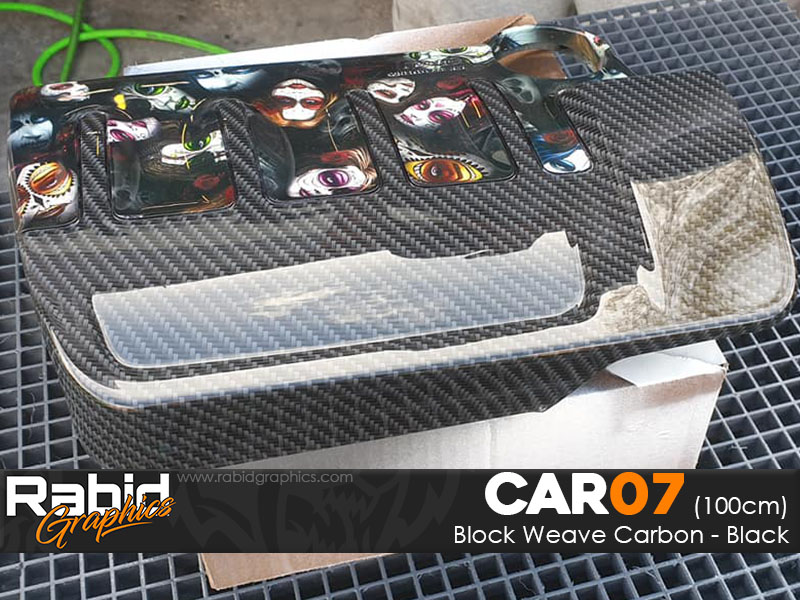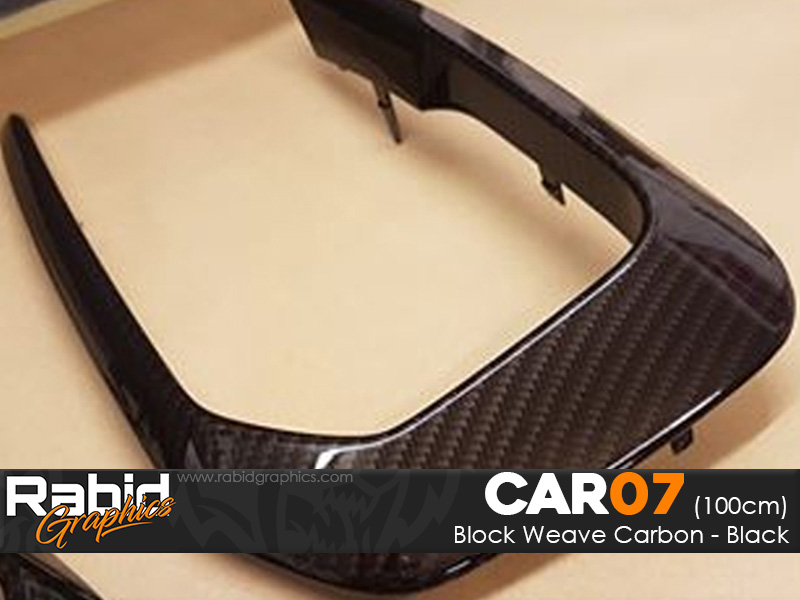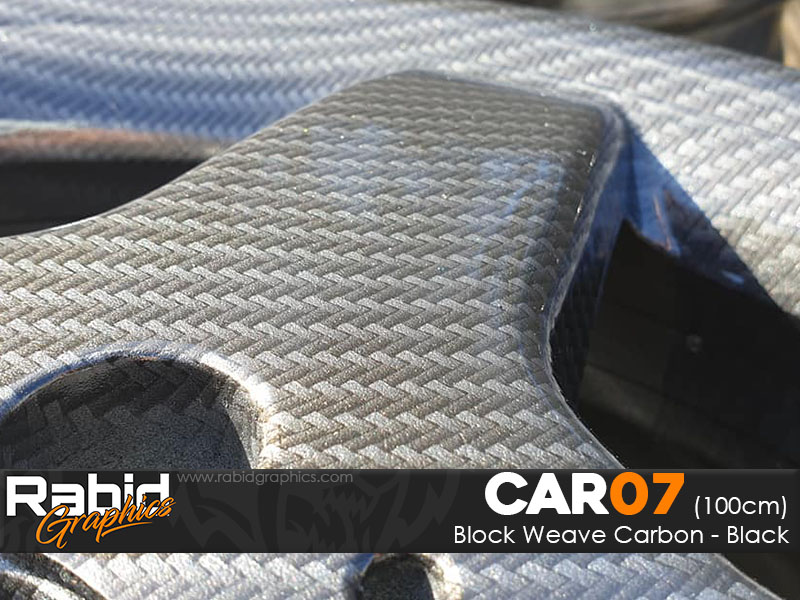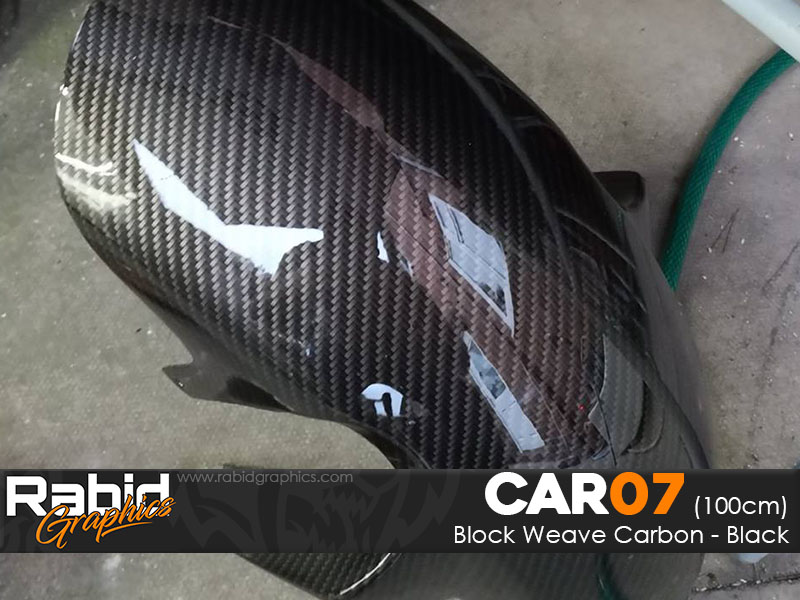 Popular











IMPORTANT NOTICE: This pattern has changed slightly as of 27th October 2020. The Japanese Ink supplier originally used for this pattern (and a few others) recently went out of business, blaming COVID, so our printer has had to source ink from another supplier. As a result, it is slightly different in colour, but exactly the same design. For most jobs, it won't make any difference at all but if you need to exactly match an older job, you may have to do some extra work with the base/tinting to get the shade right.
This is something completely beyond our control and will affect all suppliers of this pattern, but we'd prefer to be open and let you know instead of just sending it and hoping you didn't notice.
A Black and clear carbon fibre pattern, widely considered one of the best patterns on the market, especially over a dark grey/anthracite base. Consistently our best selling carbon fibre pattern (actually, our best selling pattern, full stop). Also known as Hard Carbon, Twill and Twill Weave, this pattern is sold all over the world under different names.

Film Width: 100cm
Recommended Base: Anthracite Grey Metallic
Block Weave Carbon - Black (100cm)
Stock Status:

In Stock

Product Code:

CAR07

Unbranded/Generic
Whenever possible, we will supply your order in one continuous roll.
The quantity you order is the length of the roll when unrolled, the width is as specified in the title of the item. For example, if you order 3 of a 100cm wide pattern, you will receive a single roll, 100cm wide and 3 metres long when unrolled.
Orders of 5m or more will be supplied on a plastic core to aid with unrolling and storage.
We seal our film in a plastic sleeve with a dessicant pack to help protect against moisture, and we make the sleeve a little longer than needed so it can be resealed or clipped closed, so you can use it as and when you need.