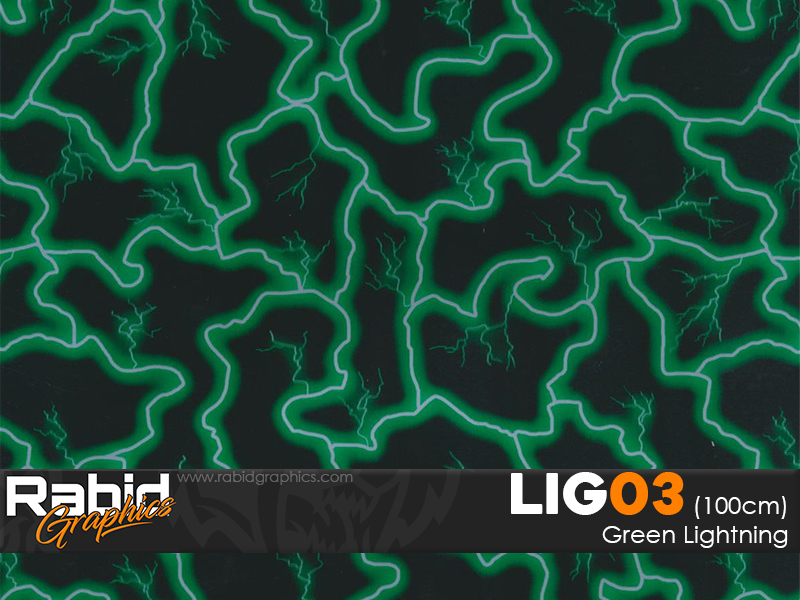 There has been a 50cm pattern which is visually very similar to this pattern available for a LONG time, but this one is a definite improvement in almost every way. Not only is it 100cm wide, which the majority of you prefer as you can do way bigger jobs with it easily, it now comes printed on thicker 40 micron thick hydrographic film AND it has a silver backing to keep the colour super-bright. Available in Red, Green and Blue for maximum versatility.
Film Width: 100cm

Recommended Base: White keeps the purple bright and clear
This pattern is one of a range with a built-in silver layer under the pattern. This means two things you need to know about. The first is that it doesn't really matter what base colour you use as the silver will pretty much cover it (we suggest a silver base purely for consistency), and the second is that it may take a little extra soak time and activator as the extra layer does make it a little thicker. Other than those two things, there aren't really any special instructions for these patterns.
CUSTOMER TIP: Once the film is activated properly, you'll start to see the pattern appear through the silver. Not as clearly as with a black and clear pattern, but you'll definitely see the outlines of the design when the activator has done it's job.
Green Lightning (100cm)
Stock Status:

In Stock

Product Code:

LIG03

Unbranded/Generic
Whenever possible, we will supply your order in one continuous roll.
The quantity you order is the length of the roll when unrolled, the width is as specified in the title of the item. For example, if you order 3 of a 100cm wide pattern, you will receive a single roll, 100cm wide and 3 metres long when unrolled.
Orders of 5m or more will be supplied on a plastic core to aid with unrolling and storage.
We seal our film in a plastic sleeve with a dessicant pack to help protect against moisture, and we make the sleeve a little longer than needed so it can be resealed or clipped closed, so you can use it as and when you need.